Today we're excited to launch Donut for Hybrid Work, a new feature set designed with the needs of teams using a hybrid work model in mind. More specifically, Donut for Hybrid Work helps teams that are working partially (or part-time) together in person, and partially (or part-time) remotely.
How does Donut for Hybrid Work…work? And why do we need special tools to tackle the challenges of a hybrid workplace? We're so glad you asked.
The "New Normal"
During the pre-COVID era of the Before Times, many of us were working in offices full-time. Remote work existed, but it wasn't the default—and so we built collaboration systems, policies, and benefits with a certain amount of facetime in mind.
The pandemic completely upended the office ecosystem overnight, and we had to rebuild around remote work. The systems and policies of 2020 and early 2021 revolved around combating loneliness, Zoom fatigue, and flexible schedules.
Now we've shifted to planning for the next era of work, which begs the question: "what does the new normal mean?" For many teams, that will mean preserving the flexibility of working from home, but adding in new opportunities to work together face-to-face once it's safe to do so. For others, it may mean a three-day a week schedule and hot desk arrangements. But no matter what hybrid work means for your team, the need for human connection remains the same.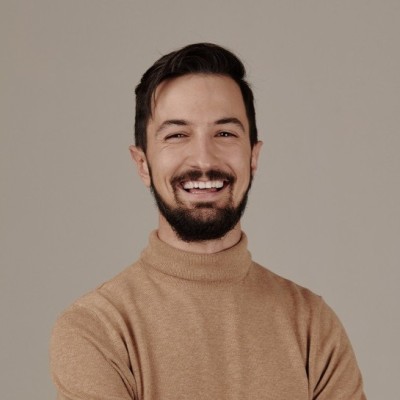 "Our 30 minute, non-work-related #virtualDonuts increase engagement while remote and in the Tot-em office!"
Javier Jiménez Rueda
Tot-em, Cofounder
What We've Learned
Designing a hybrid work environment brings up a lot of questions. How can we still collaborate effectively when some colleagues can turn to the person next to them to ask a question and some have to start a Zoom meeting? How can make meetings, events, and celebrations inclusive? What are some benefits or policies that other teams have used successfully?
No one can fully predict what the shift to hybrid work will look like at scale, but we have learned a few valuable things already:
Beware of proximity bias, where folks with close physical proximity to leaders on the team are more likely to gain facetime, positive performance reviews, and advancement opportunities.
This means that access matters for hybrid work. Hybrid teams will need to plan differently to equitably encourage growth opportunities and meaningful relationship formation.
Finally, making connections intentionally is key. It's easy for silos to develop when some people, including leadership, are seeing each other every day and some people are Zooming in. Teams need to proactively invest in relationship development.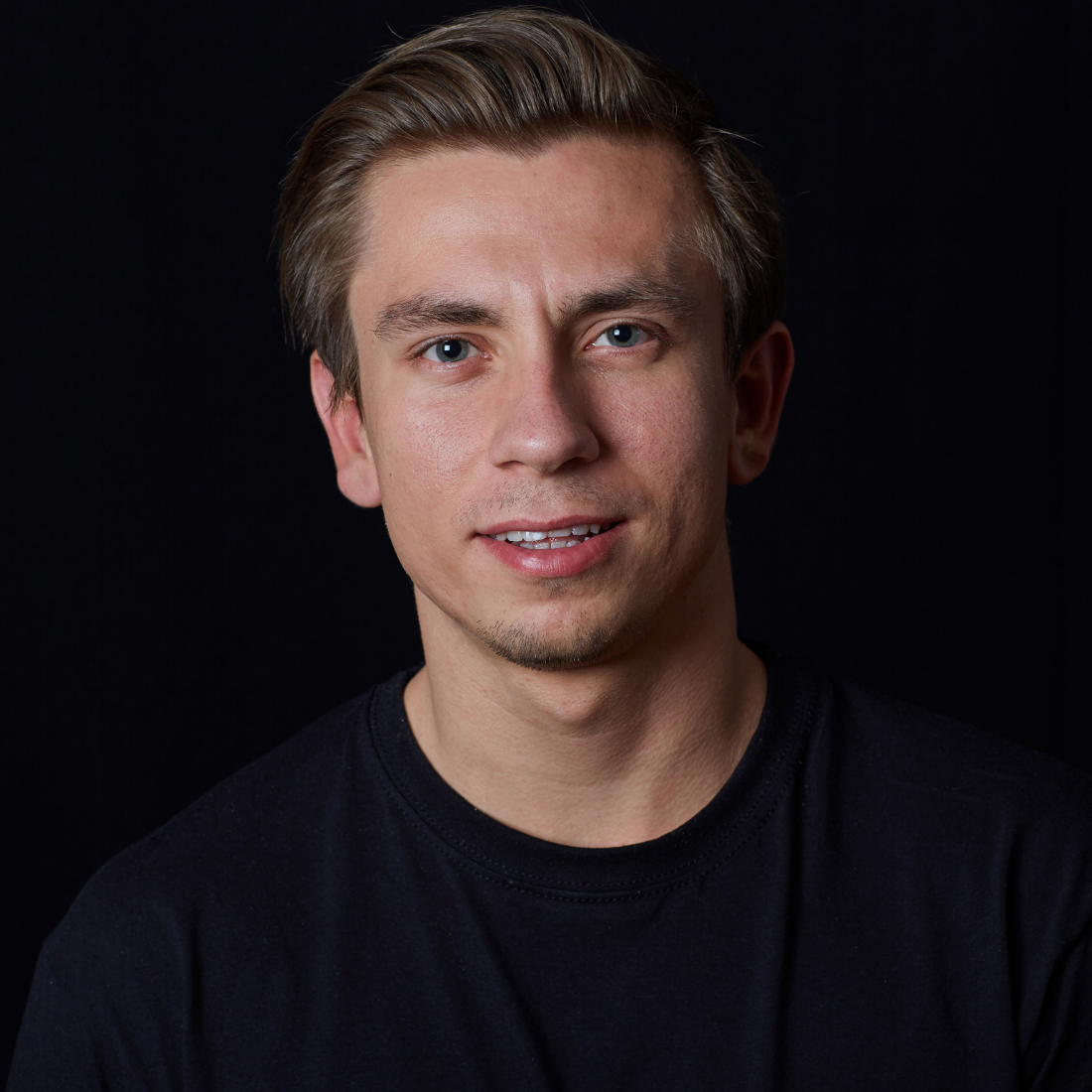 "Donut is helping us keep the company culture going and communicating it to the new hires in a hybrid setup."
Antonio Wedral
NOVOS, Cofounder
How Donut Can Help
We developed some new features to combat proximity bias, create greater access, and make more meaningful connections intentionally.
Favorite Things is a brand new way to get to know colleagues more personally. People who see each other every day get to know each other organically as humans. A big part of that knowledge is discovering shared interests that deepen relationships—and acquiring that knowledge shouldn't depend on time spent in person.
We built Favorite Things to help everyone find common ground that builds deep bonds, empathy, and camaraderie. Colleagues fill out profiles right in Slack, and Donut includes fun facts about them in Intros like: preferred foods, hobbies outside of work, and where they grew up. You never know what you'll learn about a teammate—or what you'll find in common! View and set up your own Favorite Things profile now >>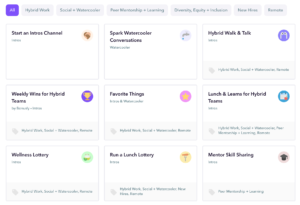 Templates make it easy to launch new Donut channels with just a few clicks. Browse our selection of templates that help you adopt Donut for a variety of use cases, including hybrid-friendly programs that help your team build camaraderie and a sense of community. Try Favorite Things as is, or easily customize them for your team. Check out the full selection of templates in your dashboard >>
Watercooler for Slack Connect Increasingly partners and customers are using Slack Connect to collaborate between different organizations. But effective collaboration, even with external partners, is contingent upon strong relationships and shared trust. That's why we've added support for Donut Watercooler in Slack Connect channels. Watercooler in a Slack Connect channel is a lightweight and fun to build meaningful connections with collaborators outside of your team. Browse our library of social Watercooler topics >>
Watercooler for Enterprise Grid As teams move to a hybrid work model, the need to break down silos between business units, departments, and teams within large enterprises has only grown. Slack Enterprise Grid shared channels are important for cross-enterprise collaboration, so we've added support for Watercooler to shared Grid channels. See hundreds of enterprise-friendly Watercooler topics >>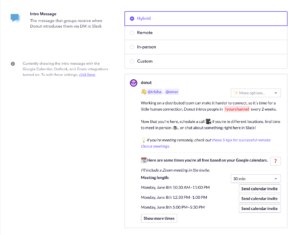 Hybrid Intro Message In addition to our in-person, remote, and custom Intro messages, we've added a new hybrid message just for teams doing a blend of in-person and remote work. Add a hybrid-friendly intro message now >>
Is your team shifting to hybrid work? We'd love to hear more about the challenges you're facing, or what solutions have worked for you. Hit the purple chat button and select "I need help with something" or give us a shout at [email protected].
###
About Donut
Donut's mission is to create meaningful human connection at work. We've made over 6 million introductions for 15,000+ teams across the globe including Twilio, Netflix, Axios, and Culture Amp.
Donut has raised $12M in funding from world-class investors that include Accel, Bloomberg Beta, FirstMark, and the Slack Fund.