How it works
When you're a new hire, who you know matters. Donut makes it easy to give new hires a warm welcome by introducing them to onboarding buddies, lunch pals, and other teammates they need to know.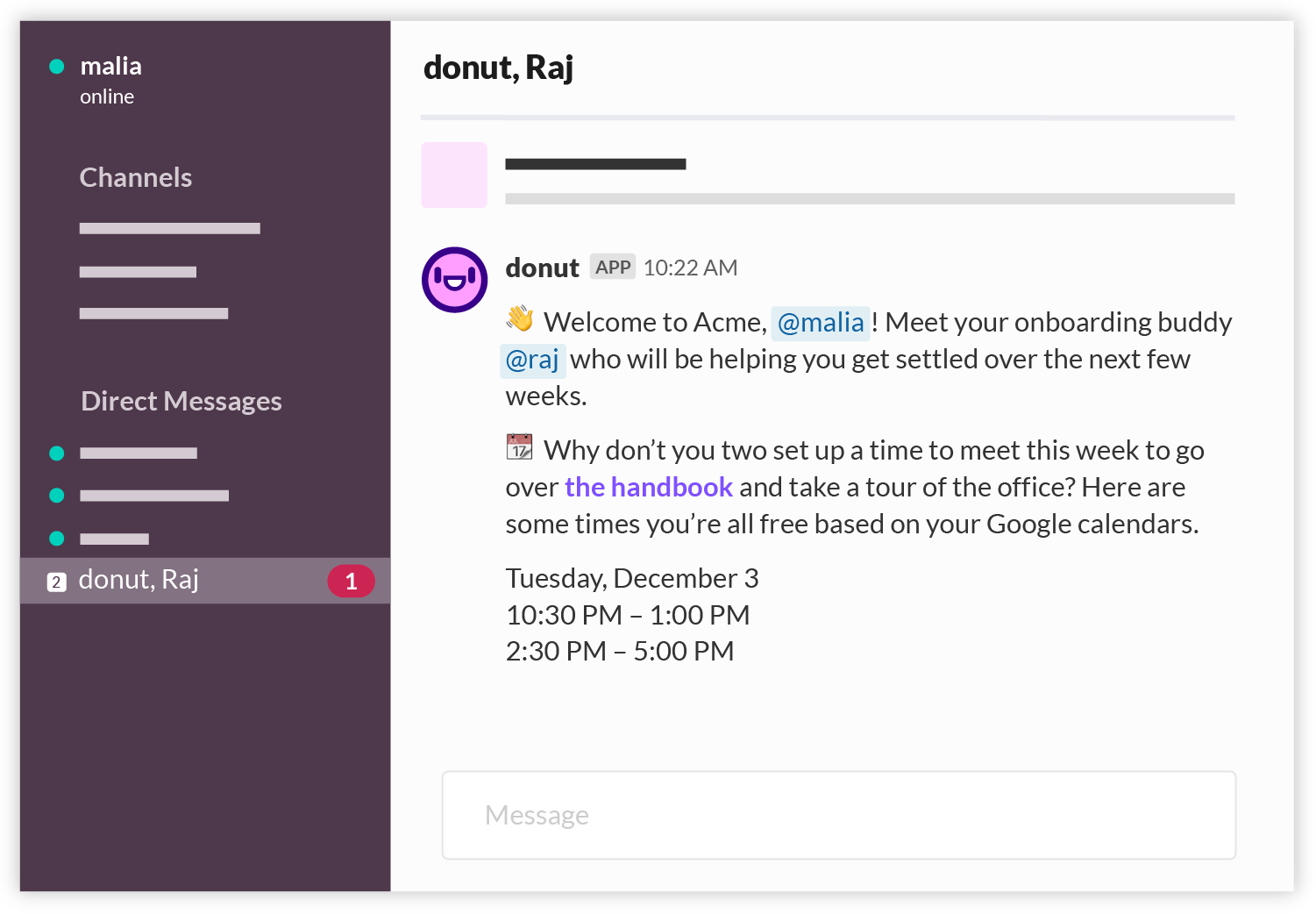 Give New Hires an Onboarding Buddy
Onboarding buddies help new hires acclimate faster, and create an instant sense of belonging.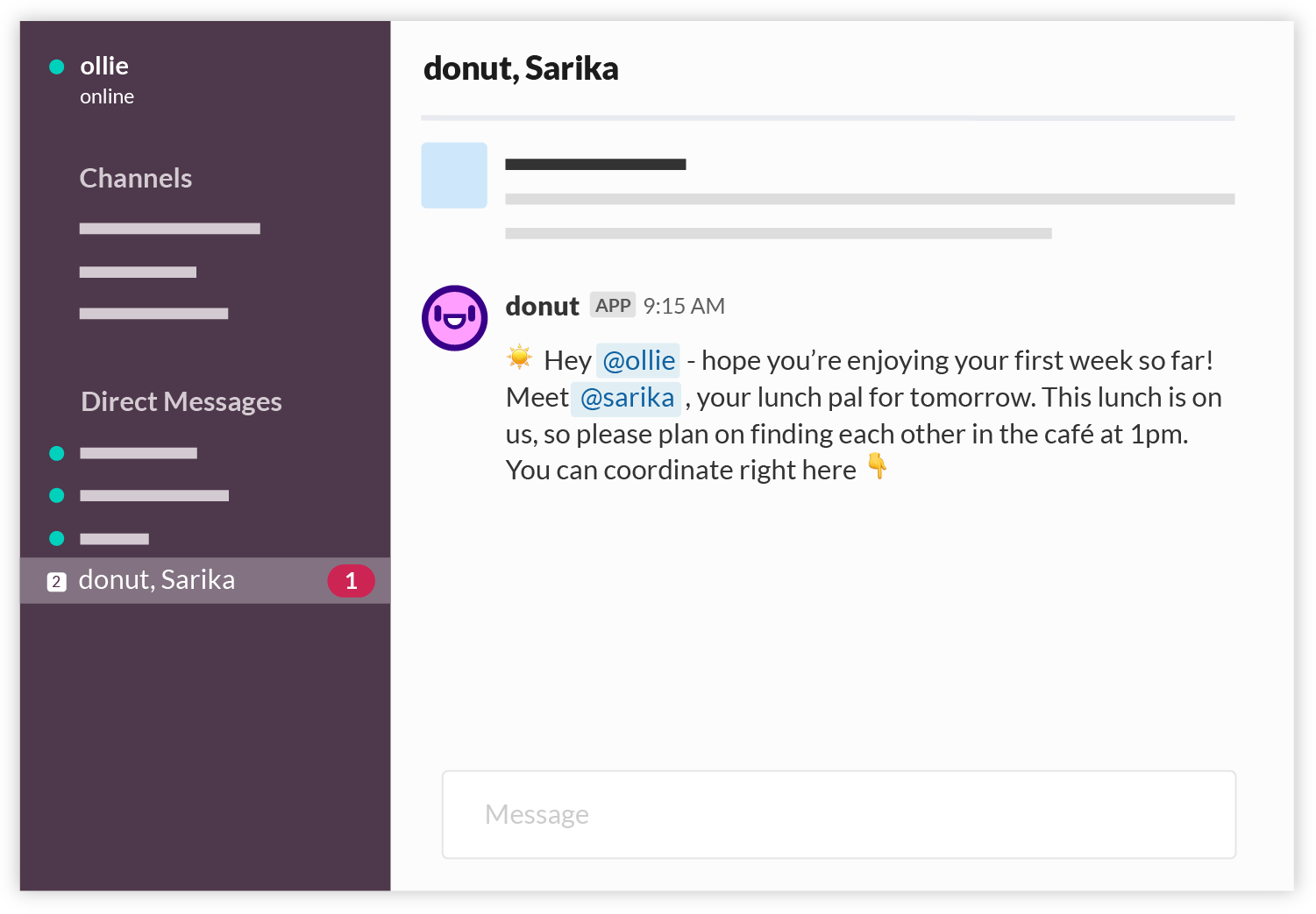 Introduce Them to Lunch Pals
Expand new hire networks by introducing them to a new pal for lunch during their first day, week, or month.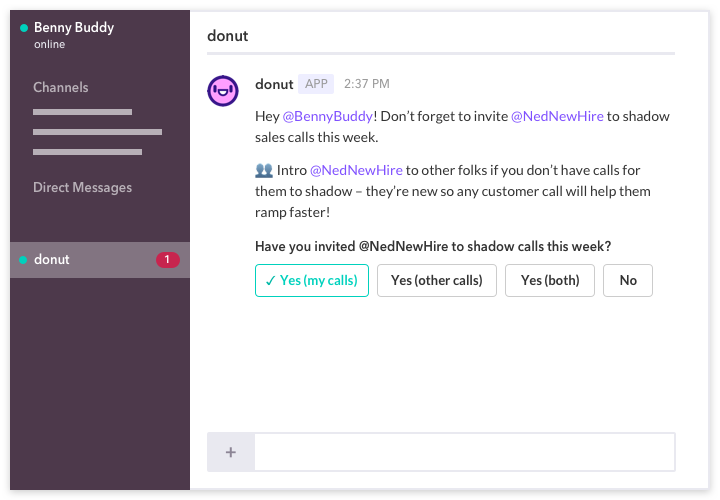 Set Up a Job Shadow
Job shadowing is hands-on way to get experience in different areas of the company—and teammates love to share their knowledge with new hires.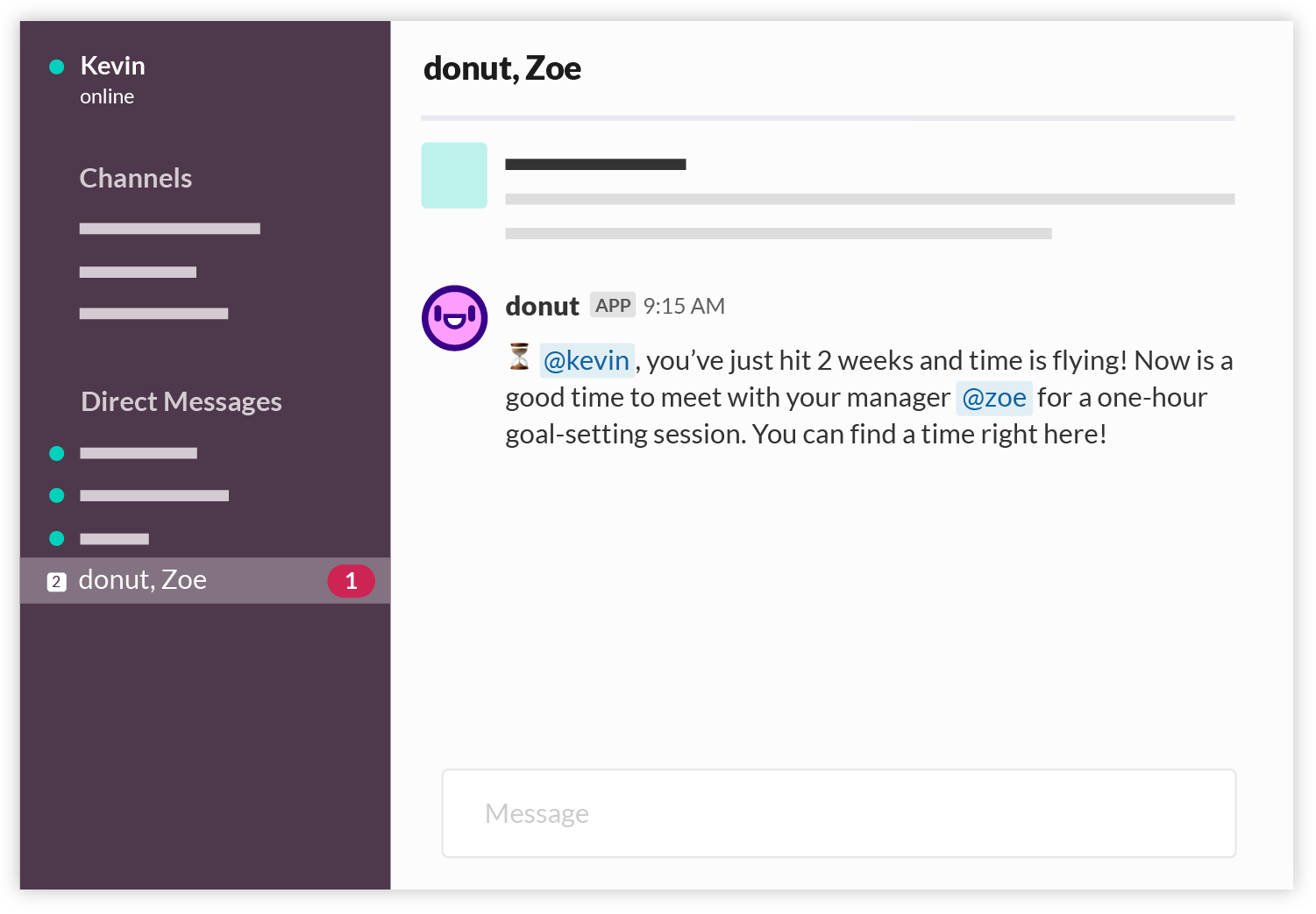 Facilitate 1:1s with Managers
Managers play an important role in onboarding, too. Prompt new hires to meet their managers for goal-setting sessions, lunch, or a casual meet-and-greet.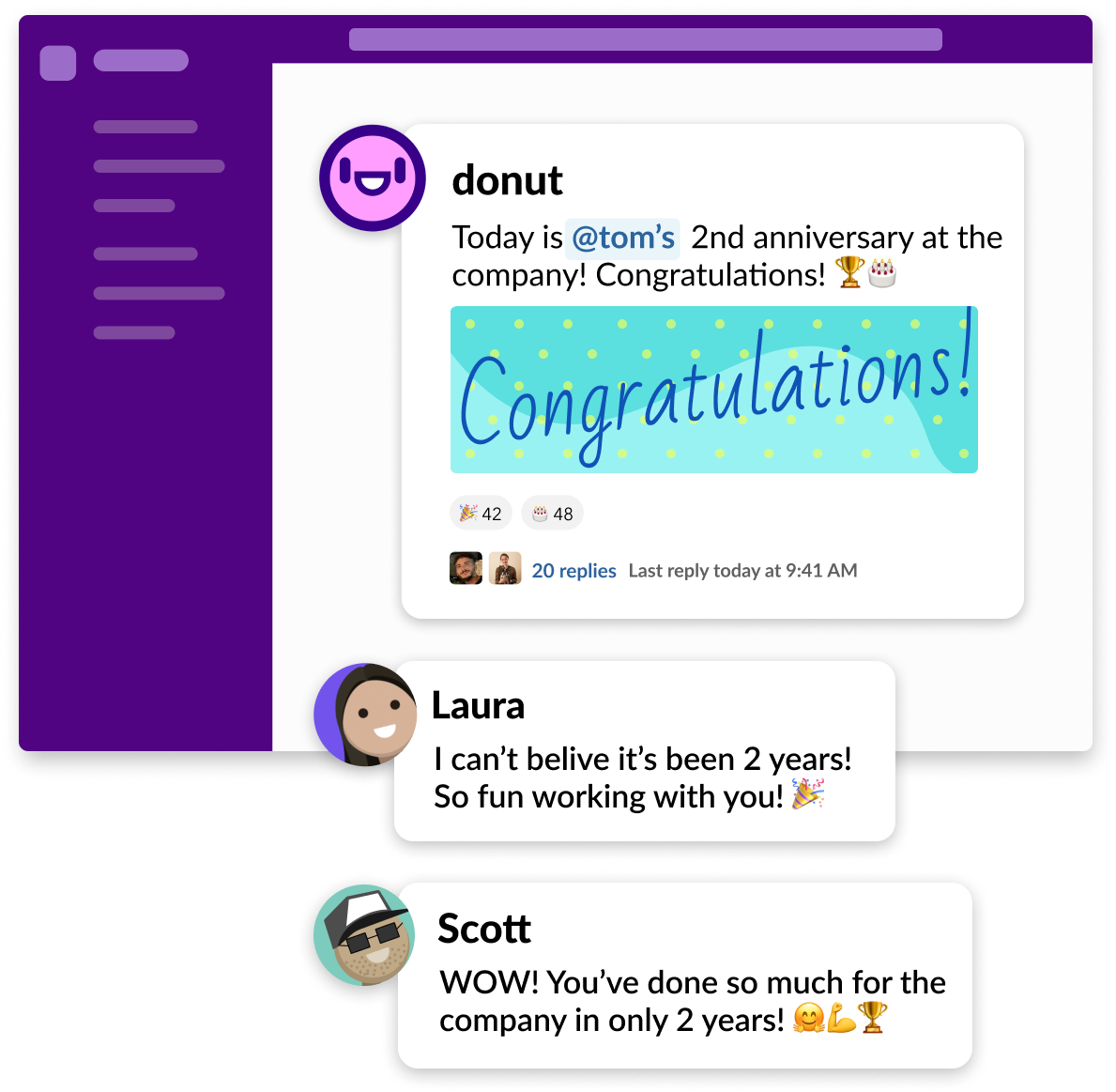 Celebrate Anniversary Milestones as a Team
Don't stop checking in after the first 90 days! Automatically trigger celebrations for work anniversaries with Donut Celebrations.
"Making connections from Day 1 helps build empathy between the new hire and other teams."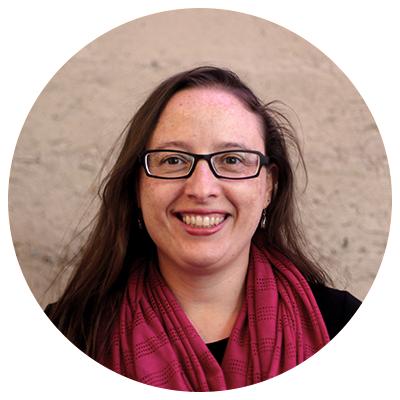 Stacey Nordwall
Culture Amp
, People Program Lead
"We want you to know the human parts of the people we have here—not that they're a data scientist, but that they have four kids and play cricket on weekends."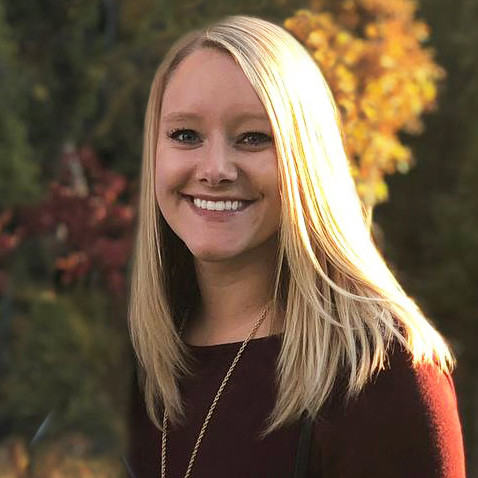 Eastin Shipman
Slalom
, Talent Acquisition Analyst
"Being introduced to a buddy helps guide new hires and avoid common pitfalls."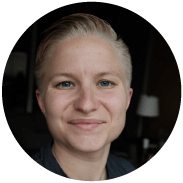 Anne McCarthy
Automattic
, Happiness Engineer and Team Lead
Are meaningful connections critical to onboarding? They think so.
Set up your 14-day free trial in just 5 minutes.
No credit card required.