How it works
Donut helps you create and implement a structured, scalable onboarding process. From making intros to gathering feedback, it's all automatically delivered through Slack to new hires, managers, and buddies.


"We now have a daily breakdown of tasks that we track over cohorts of new hires. Gone are the days when new hires had vastly different experiences."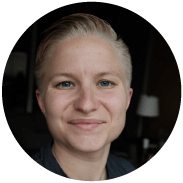 Anne McCarthy
Automattic
, Happiness Engineer and Team Lead
"Onboarding sets employees up for success, so understanding goals and milestones in the first 90 days is critically important."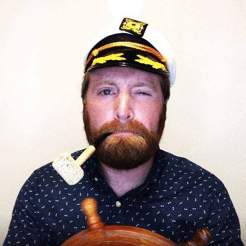 John Cline
Blue Apron
, Engineering Manager
"Donut is a critical part of our culture-first onboarding program at Culture Amp."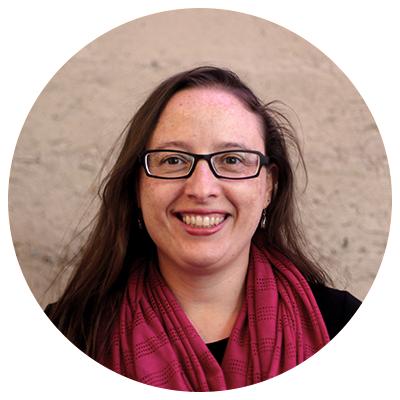 Stacey Nordwall
Culture Amp
, People Program Lead
Is it worth investing in onboarding? They think so.
Set up your 14-day free trial in just 5 minutes.
No credit card required.