How It Works
Donut will post topics that inspire lively conversations and friendly debates in the Slack channel of your choosing. Get started in just three easy steps.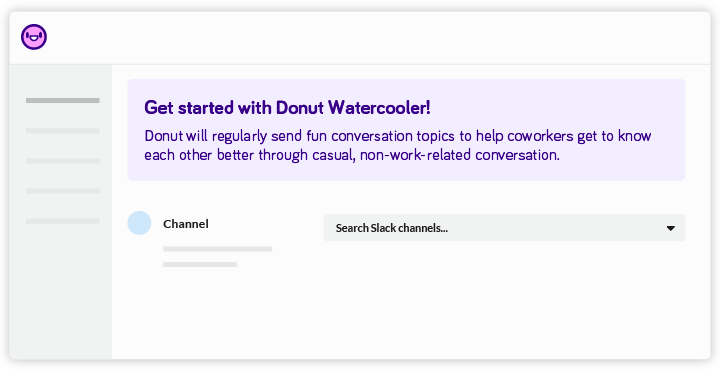 Pick a Channel
Get your team talking in any existing channel, or create a dedicated #watercooler. If you'd like to include other teams, Watercooler works in Slack Connect and Enterprise Grid shared channels as well!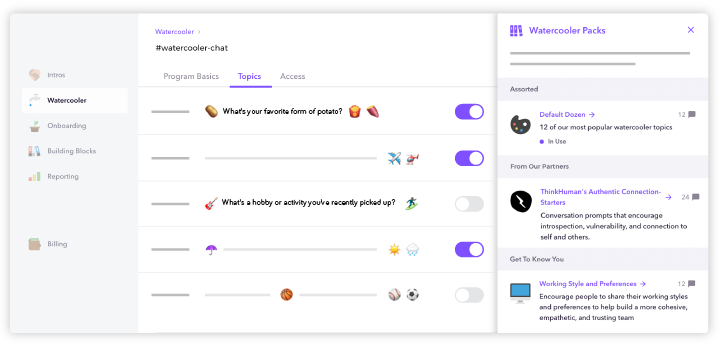 Choose Your Topics
Browse hundreds of watercooler topics we know will get the conversation going, or customize your own. If you'd rather use Intros and Watercooler together, we've got templates that make setup a snap.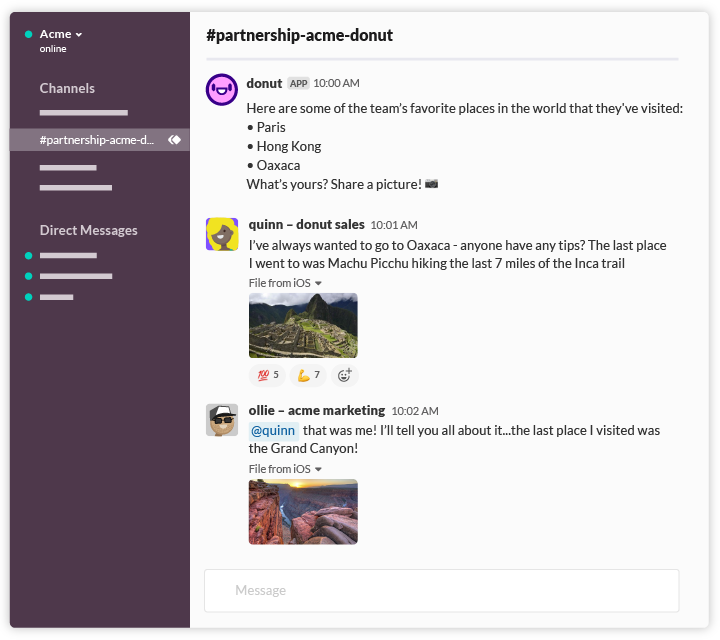 Chat in Channel
Combat Zoom fatigue and include teammates working in various time zones with asynchronous conversation.
"We are obsessed with Watercooler at Beyond Pricing! It's great for relationship building and giving team members an easy opportunity to connect around something other than work. "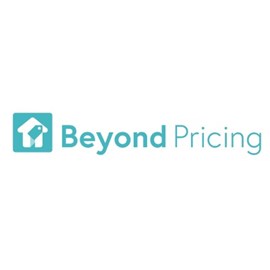 Jess Kelso
Beyond Pricing
, Head of Support
"Watercooler keeps people connecting and sparks so many interesting conversations. I look forward to the question and taking a coffee break to read the full thread just to learn more about everyone."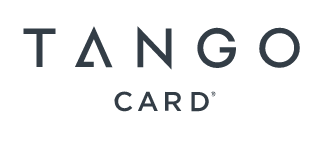 Rebecca Hathaway
Tango Card
, Director of Employee Experience
"Watercooler has been the perfect solution to regain some of the non-work-related banter that we missed so much since being out of the office."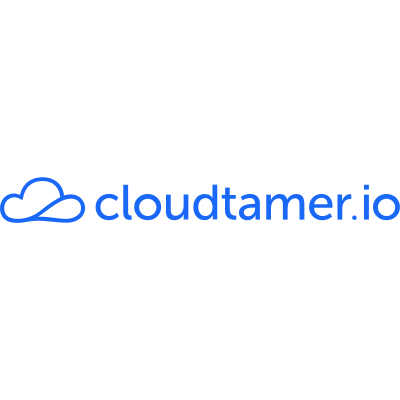 John Lynch
CloudTamer
, Chief Operating Officer