On August 27th we were joined by Anna Holland Smith of Automattic, Brittan Berry of Fullstory, and Evelin Andrespok from Toggl for a discussion of best practices for onboarding remote employees. Below are some of the key takeaways from our webinar, and you can also watch the full recording here. This webinar was created in partnership with Lola.com, as the third installment of their Seamless Collaboration Webinar Series.
#1 Make Day One look the Same for Everybody
Whether your company is a fully remote organization or one that just hired it's first remote employee, making sure your onboarding program has procedural uniformity is key to establishing that all employees are valued and will be treated equal, whether they're sitting across the hall or across the country. Here's Brittan Berry describing Fullstory's week long onboarding program: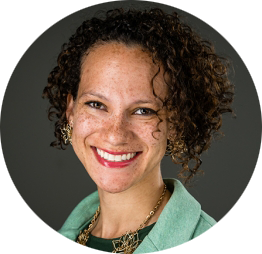 "Day one looks the same for everybody. We start in the morning with introductions, then we show them the product: what it is, how it works, how we demo the product, and what it looks like to our customers. We have them sit down together and really understand what it feels like to work at FullStory. Regardless of whether you work on product or not, everyone learns to speak the same language. We call it "Flight School.""
Brittan Berry
FullStory, Director
#2 Recurring 1:1s
Whether it's weekly or monthly, make sure to establish a schedule for recurring 1:1s and most importantly, stick to it. Also important, making sure your team leads and managers are trained in the art of conducting good 1:1s. Here's Evelin at Toggl: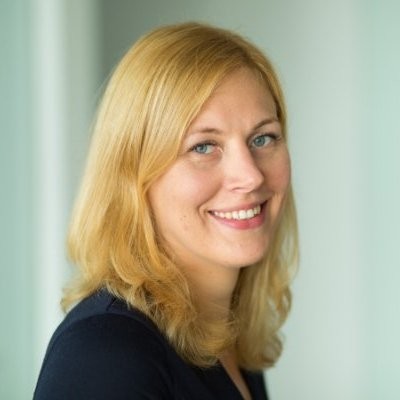 "We really have put a lot of effort into teaching the team leads how to do 1:1s. You have to get people to trust you, because trust is the number one thing in a remote culture."
Evelin Andrespok
Toggl, HR Manager + People Ops Team Lead
#3 Create a social (Slack) channel for new hires
For Toggl and Automattic (which are both fully remote), their Slack workspaces serve as the infrastructure for their daily communications as companies. And while the majority of FullStory's team is headquartered in Atlanta, they rely on Slack for most of their asynchronous communication. It's not surprising then that all panelists were in agreement about the benefits of creating a channel for new hires as a low pressure way to ease into the company's social fabric. Here Anna Holland Smith describes one such channel at Automattic: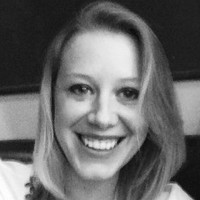 "We have a social channel, a space for all of the developers that are new to Automattic. It's a space or where they can ask questions or share something that they've learned that's maybe a little bit less intimidating than the Slack channels that have 900 people in them. It's like a stepping stone into the wider Slack world of Automatic."
Anna Holland Smith
Automattic, Developer Advocate
#4 Schedule at least one company-wide event per year where everyone meets in person.
While tools like Slack and Zoom make it possible to get a lot of communication (and work) done remotely, all three of our panelists were very clear that nothing beats the sense of connection and collaboration that comes from getting everyone together in the same place. Whether it's for a team-centered training or a company wide hackathon, Anna Holland Smith of Automattic describes it as a "necessary investment"—and she's speaking about an entirely remote workforce of approximately 1,000 people.
#5 DERPS
D-E-R-P stands for Drop Everything Recreational Play (and if that sounds intriguing to you, don't miss this webinar with Gary Ware), and while you might think this could present some  challenges for fully remote teams, Brittan had a very creative way of involving their growing remote workforce: do a DERP where the activity is trivia, and allow remote folks to participate via Zoom or another conferencing platform.