We're thrilled to announce that Donut has been named to Fast Company's annual list of the World's Most Innovative Companies for 2023! This win emphasizes the importance of workplace relationships and the impact of connection-building tools to create high performing teams. This recognition comes on the heels of Donut's new app for Zoom, bringing workplace connection to another platform where teams are already working.
Donut's recognition within Most Innovative Companies' Workplace category celebrates the work we are doing to help teams form stronger relationships at work (over 20,000 teams served, and counting!) The modern era of work has created new challenges and disconnection, causing a  barrier to productivity and collaboration; Donut helps restore employee connection, driving greater impact, innovation, and happiness within the workplace.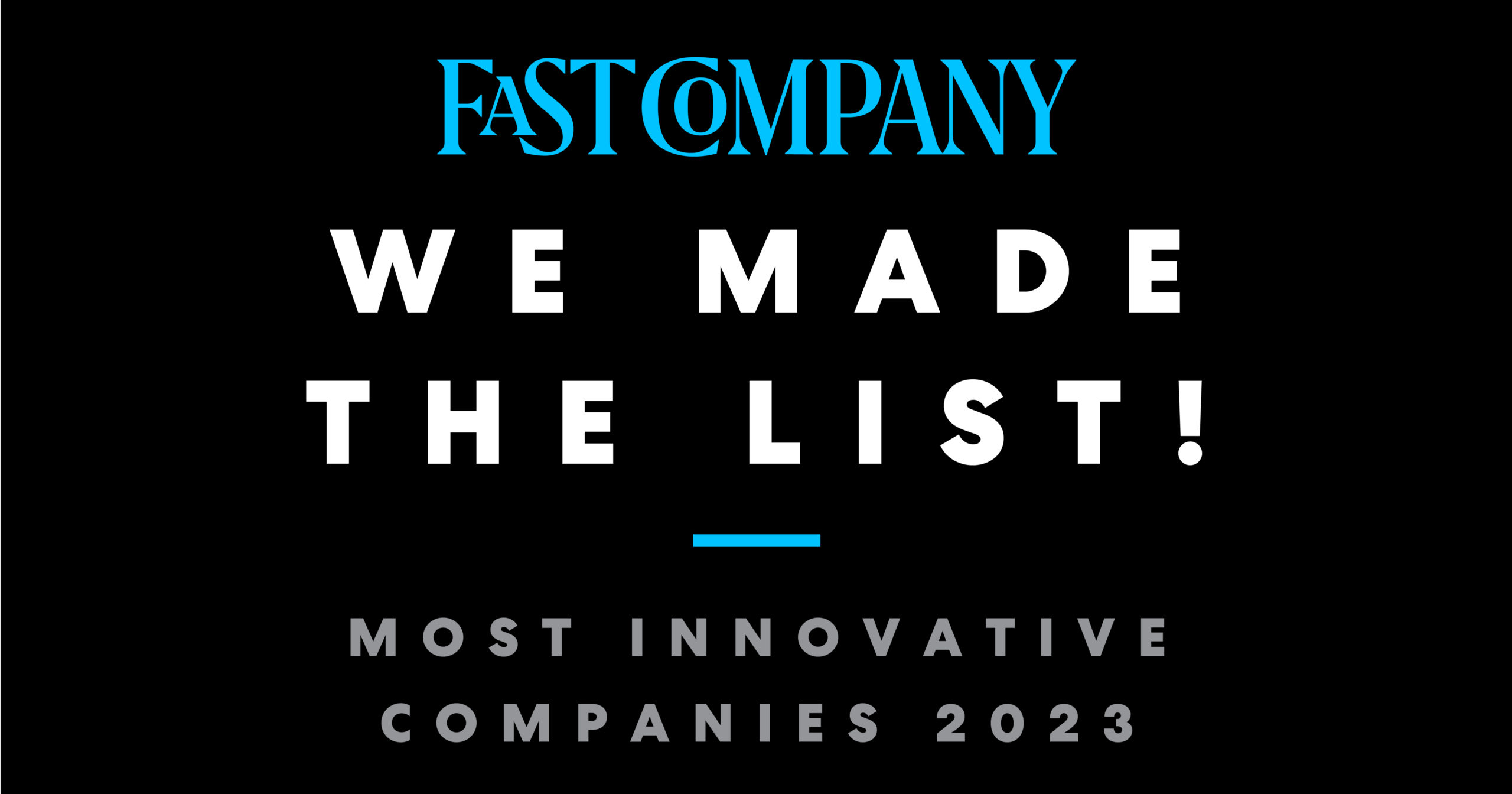 Through integration with key collaboration platforms like Slack and now Zoom, Donut provides the resources and space to empower teams to build strong friendships and relationships where they're already working, creating unified, trusting and successful teams. Our survey conducted earlier this year revealed that Donut users are 20% more likely to say their company culture promotes friendship and belonging as compared to non-Donut users. The same study concluded that nearly 2 in 3 employees would stay in a job if they had friendships there—showing Donut is a key part of the employee retention toolkit.
"The biggest challenge the workplace will face over the next five years will be how we build lasting relationships with coworkers that drive morale, productivity, and ultimately, quality work," said Dan Manian, Donut CEO and co-founder. "Our recognition on Fast Company's Most Innovative Companies underscores the critical role workplace connection plays in driving business impact. We're proud to have played a role in fostering connections and inspiring new friendships across workplaces."
This year's Most Innovative Companies list highlights the businesses at the forefront of their respective industries that are paving the way for the innovations of tomorrow. These companies are setting the standard with some of the greatest accomplishments of the modern world. To create the list, Fast Company's editors and writers sought out the companies making the biggest strides around the globe.
For the full Workplace category list of honorees, click here.