Celebrations that scale
Recognition matters: according to Gallup, employees who don't feel appreciated by their manager and peers are twice as likely to leave. Step up in the moments that matter, and give everyone an opportunity to connect around important milestones with Donut Celebrations. Here's why: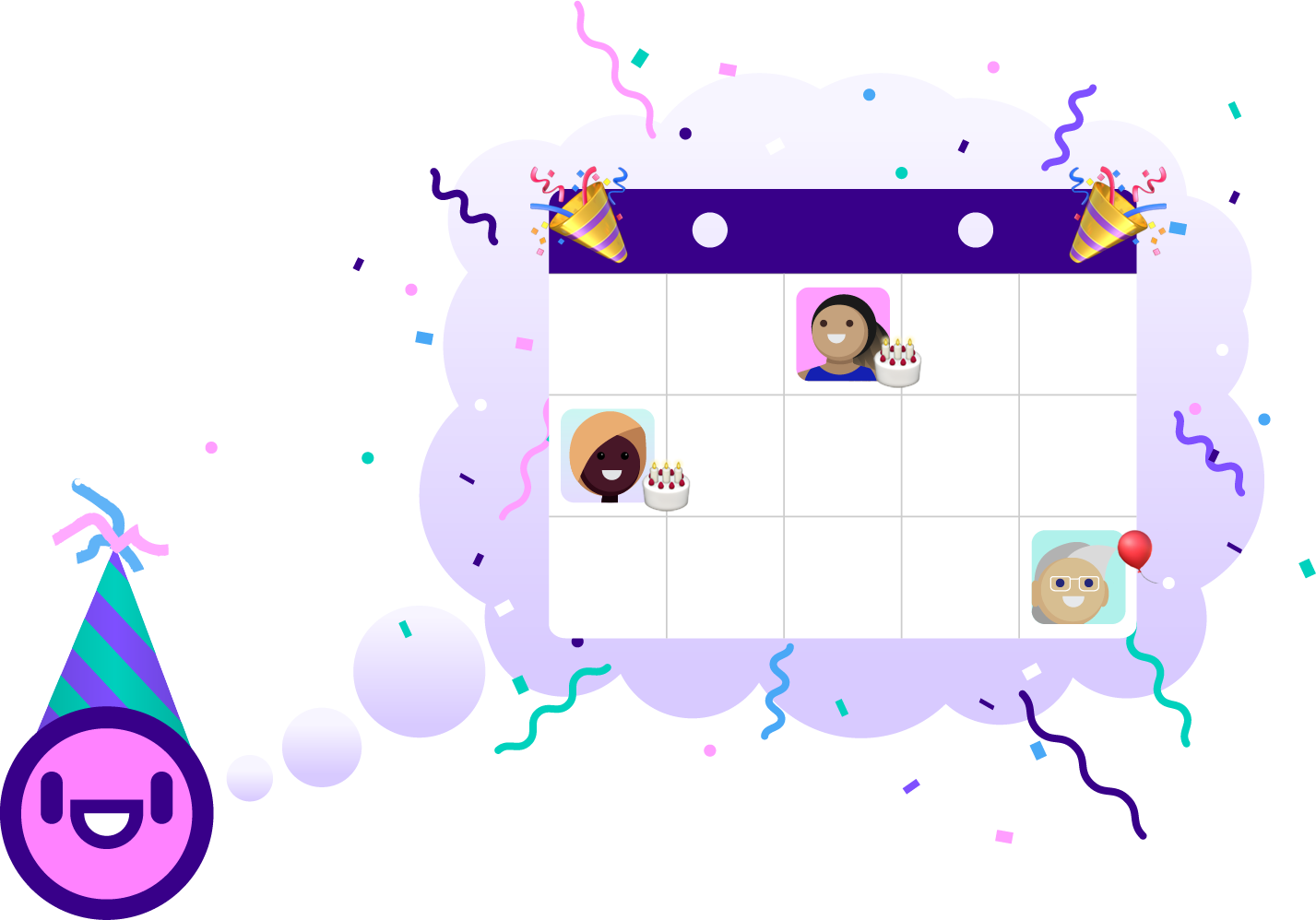 Everyone feels included
Remembering birthdays and work anniversaries is a team effort. Donut Celebrations automatically notifies the team on special days, taking the burden off of managers and HR to get the party started.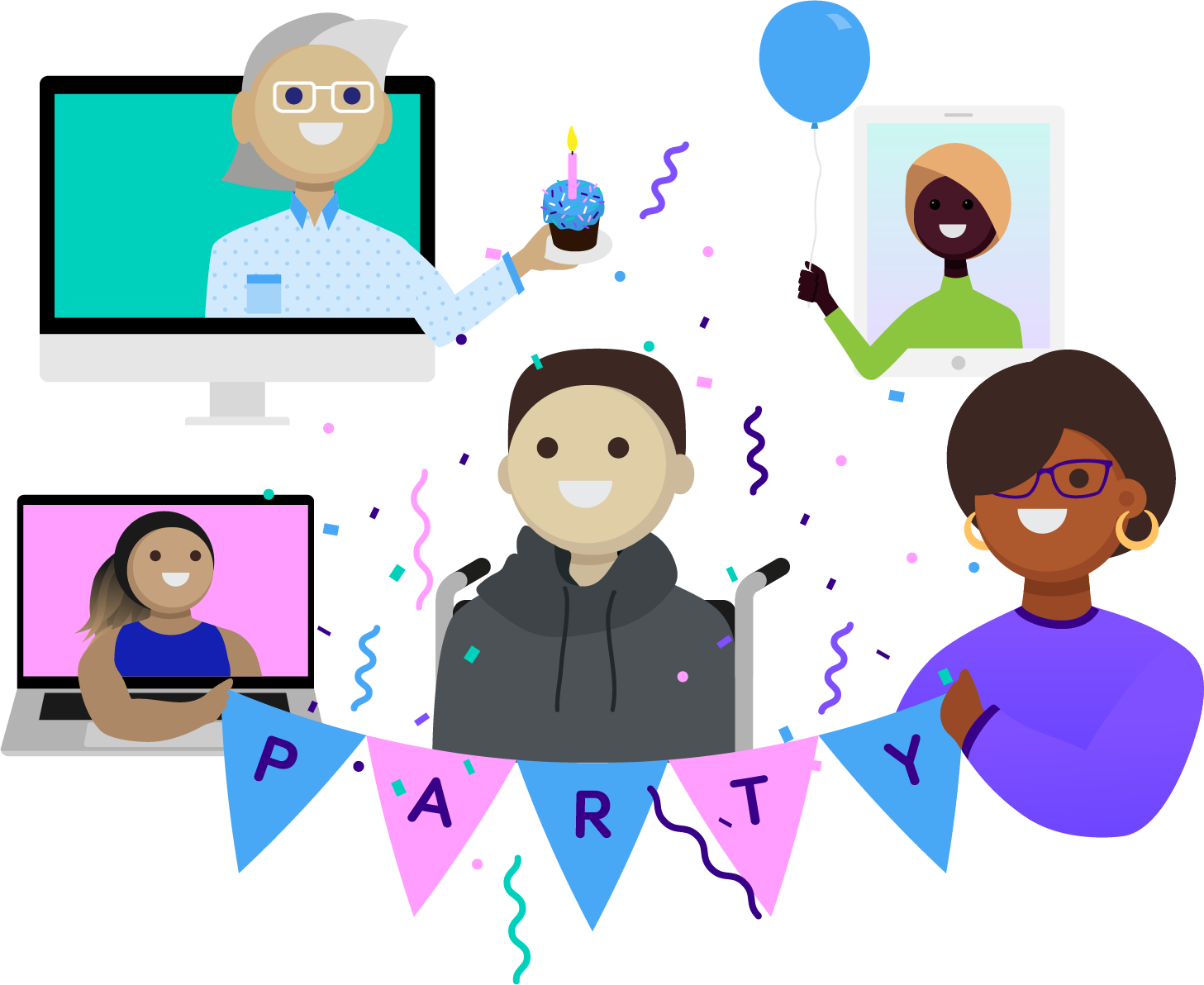 Bring the team together on birthdays and work anniversaries
Celebrating big moments as a department – or an entire team – keeps folks energized and engaged. Teammates can share memories, give thanks, and recognize accomplishments.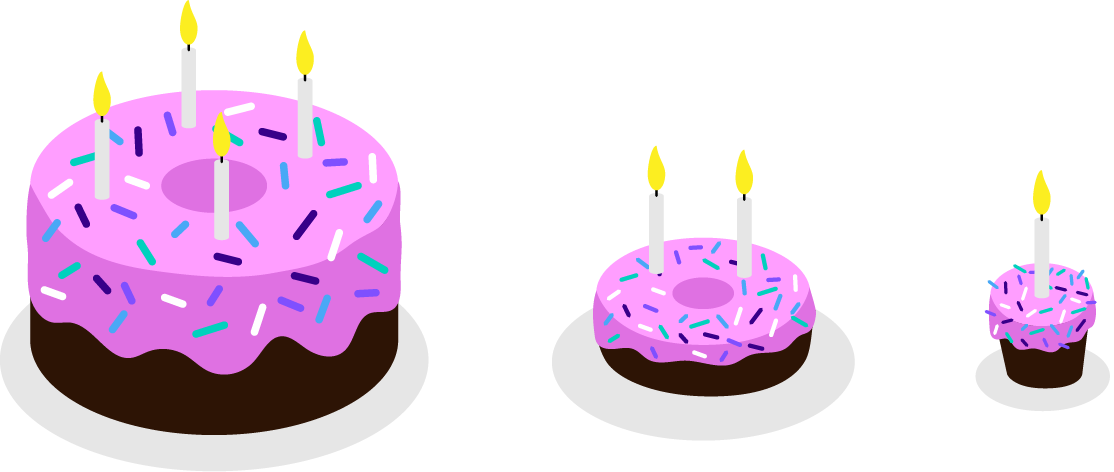 Personalize celebrations
Everyone has different preferences for celebrations. Donut Celebrations makes it easy to personalize preferences by individual, so folks can indicate whether they'd like to sit in the birthday spotlight (or not).