Looking back on connections in 2022
Employee connection and engagement were hot topics, as trends like quick and quiet quitting entered the chat, offsite gatherings returned, and and studies about the importance of friendship at work dominated headlines. This influx of research validated something that our customers and community have known for a while: the relationships we have at work are critical to building trust, bridging distances, enabling cross-functional collaboration, creating space for innovation, and minimizing regrettable attrition.
In 2022, Donut helped create millions of new connections, bringing people together with care, consistency, and creativity. We're proud to share the last year in review!
It's all about connection.
"Being a fully remote team, Donut keeps our team members continually engaged and connected. We love how easy it is for us to touch base and celebrate each other's milestones, no matter where we are in the world!"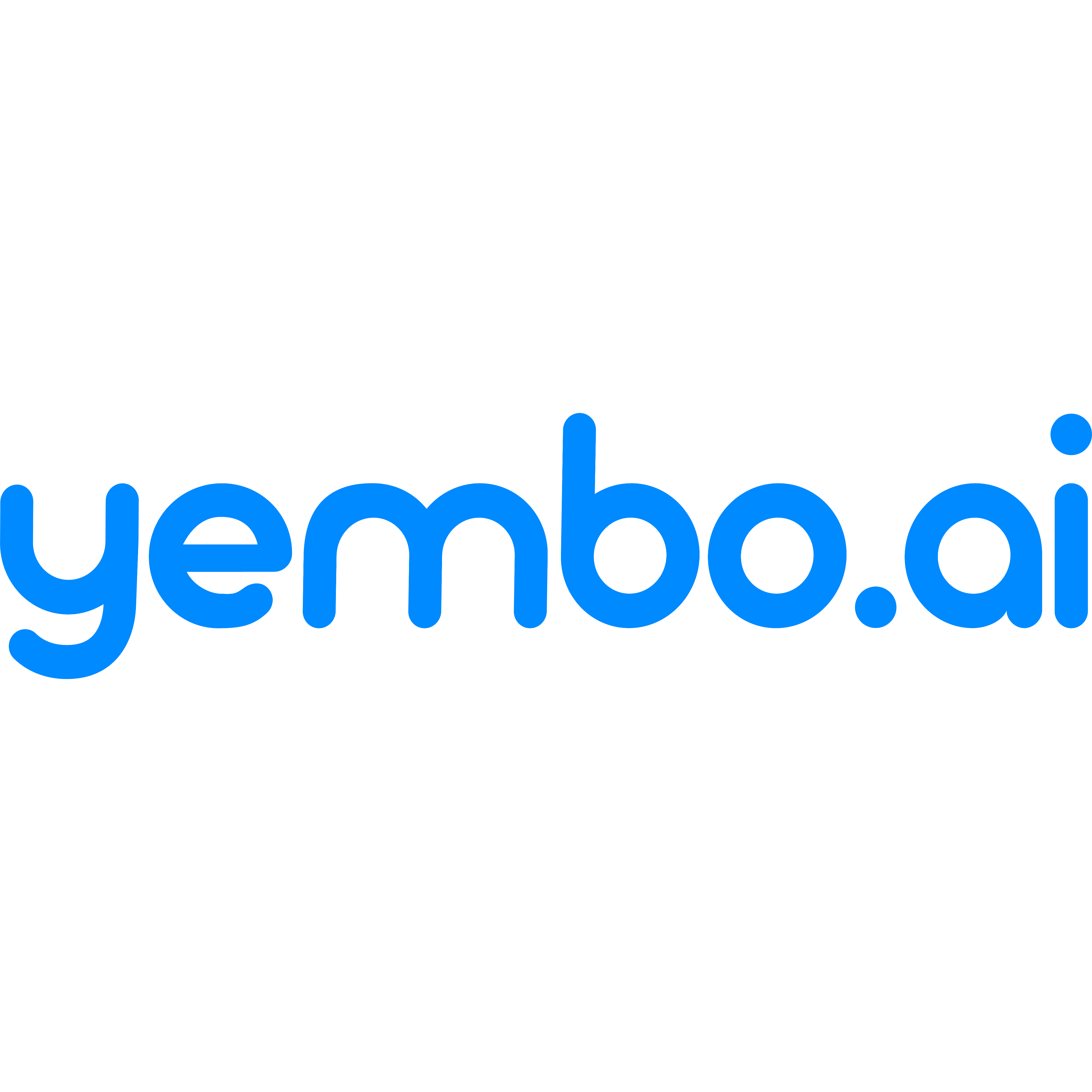 Roxanne Janiczek
Yembo
, Director of People Operations
"I can't imagine how our team would have fared if we didn't have Donut as a part of our Slack experience. We are thankful to have had Donut to keep us connected, learning about and encouraging one another when times got tough."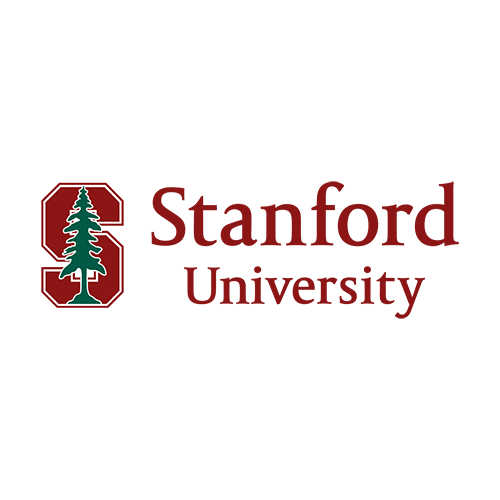 Angie Hawkins
Stanford University
, Associate Director of Educational Programs