How teams really connected in 2021
What do international 🎁 care package buddies, 💡 DEI discussion topics, ❤️ weekly recognition rituals, and 🍪 cookie decorating competitions have in common?
They're all ways that Donut helped create millions of new connections in 2021, bringing people together with care and creativity. We're proud to share the last year in review!
In 2021, Donut made people feel…
"Donut makes me feel optimistic! And it makes me feel connected to other people who share the value of relationships in a workplace."
Angie H.
Stanford University
, Associate Director of Educational Programs
"Donut makes me feel like I'm meeting up with long-lost friends."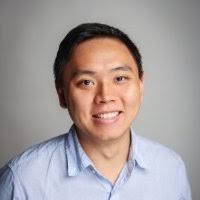 Jerome C.
Diffbot
, Director of Growth Marketing
"Donut makes me feel included."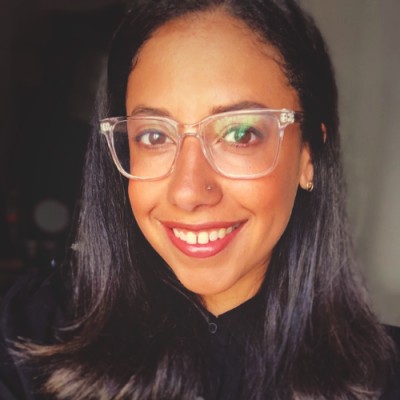 Heather D.
Bubble
, People Operations Manager